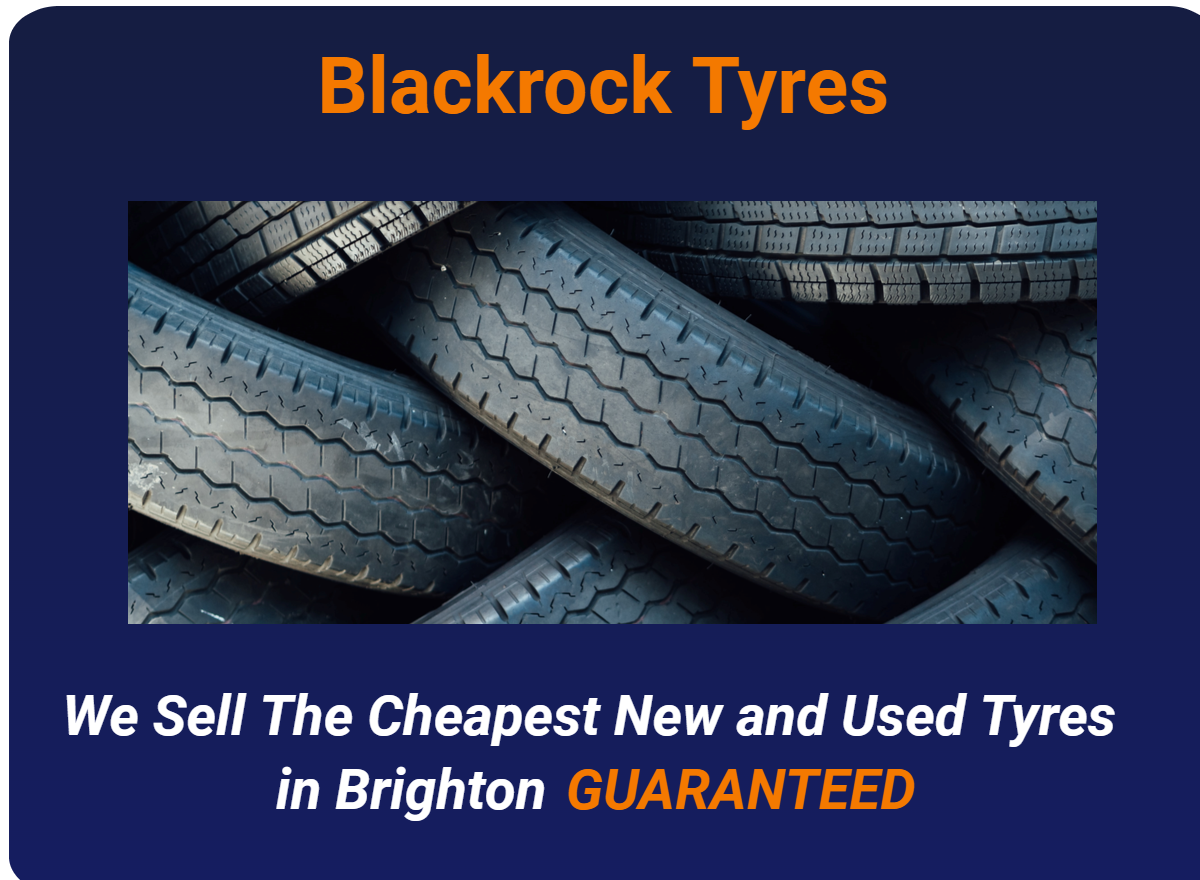 New and Used Tyres When You Want Them Quick and Cheap.
Puncture Repairs. Auto Repairs and Servicing
Open Mon - Fri 08:00hrs -17:00hrs
Sat 08:30hrs - 13:00hrs
Protran House, Boundary Road, Kemptown, Brighton
OVER 10 YEARS REPUTATION
FOR EXCELLENCE
Blackrock Tyres is the cheapest option in Brighton (GUARANTEED) for new and used car tyres. We have a wide range of quality tyres in stock to suit any budget or vehicle type. Our experienced team will help with your tyre needs quickly and efficiently at our local Brighton Tyre Fitting Centre a stone's throw from the Marina.
No matter what make or model of tyre you require, we can find it!

Visit us today:
Protran House, Boundary Road, Kemp Town, Brighton BN2 5TJ to take advantage of our extensive range of new & used tyres!
We also offer excellent value on wheel balancing and puncture repair services as well as a full range of mechanical repairs including brakes & clutches!
Contact us now for more information about our products and services by calling Tel:01273 690955
Alternatively visit our website https://blackrocktyres.com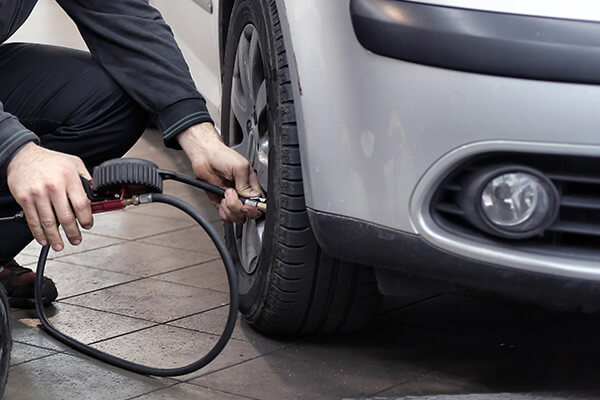 Blackrock Tyres offers a better way.

We offer low prices without compromising quality, service or integrity.

Our professional fitters have years of experience in the industry and they know how to give you great value at an affordable price.

Whether you need new tyres fitted while-u-wait, puncture repairs or other general servicing we can help with a range of services designed around keeping your car running smoothly and safely without breaking the bank!
Our highly-trained, professional, skilled and experienced technicians can solve almost any problem that occurs with your vehicle. From engine repairs and oil change to regular maintenance and diagnostics, we will ensure that you get fast and satisfactory results at a fair price.
Computer Diagnostics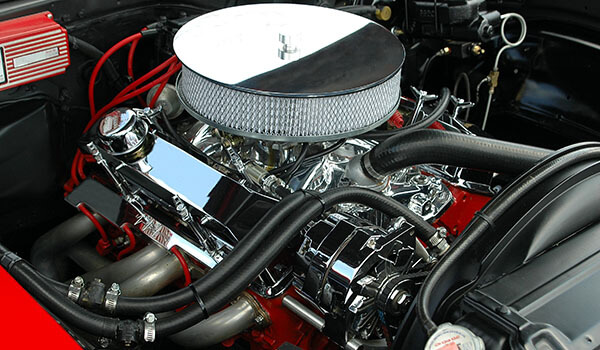 Oil Change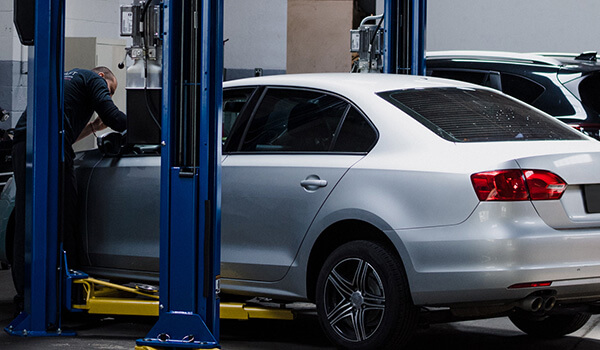 Car Servicing and Maintenance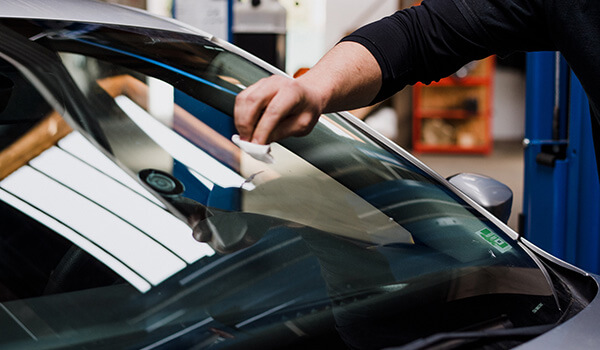 We know that having a car is essential in modern society, but keeping it running can be expensive.
So many people are struggling with the cost of maintaining their cars these days, and no one wants to spend more than they have to on repairs or servicing.
We at Blackrock Tyres offers great prices on all kinds of tyres, including new tyres for your car as well as used tyres i
f you're looking to save some money.
We also offer affordable brake repair service, computer diagnostics services, puncture repair services and balancing and alignment services so you can keep your vehicle safe and reliable at a reasonable price.
Our friendly and knowledgeable staff know all about things automotive which means you'll get the best possible advice when it comes time for an oil change or other routine maintenance tasks like changing out a battery, headlight bulb or replacing wiper blades.
If any major work needs doing they'll give you a free estimate before starting
Blackrock Tyres is different because as an independent family run business since 2009 we care about our customers and their needs.
Our fitters will never try to upsell you on things you don't need or want; they'll give you straightforward advice based on your individual circumstances.
If you have any question regarding our service, we encourage you to schedule an appointment or phone consultation with one of our staff or visit our office. We are pleased to offer all types of auto repair and maintenance services for your needs.
Protran House, Boundary Road, Kemptown, Brighton